Women's Tournament and Registration Information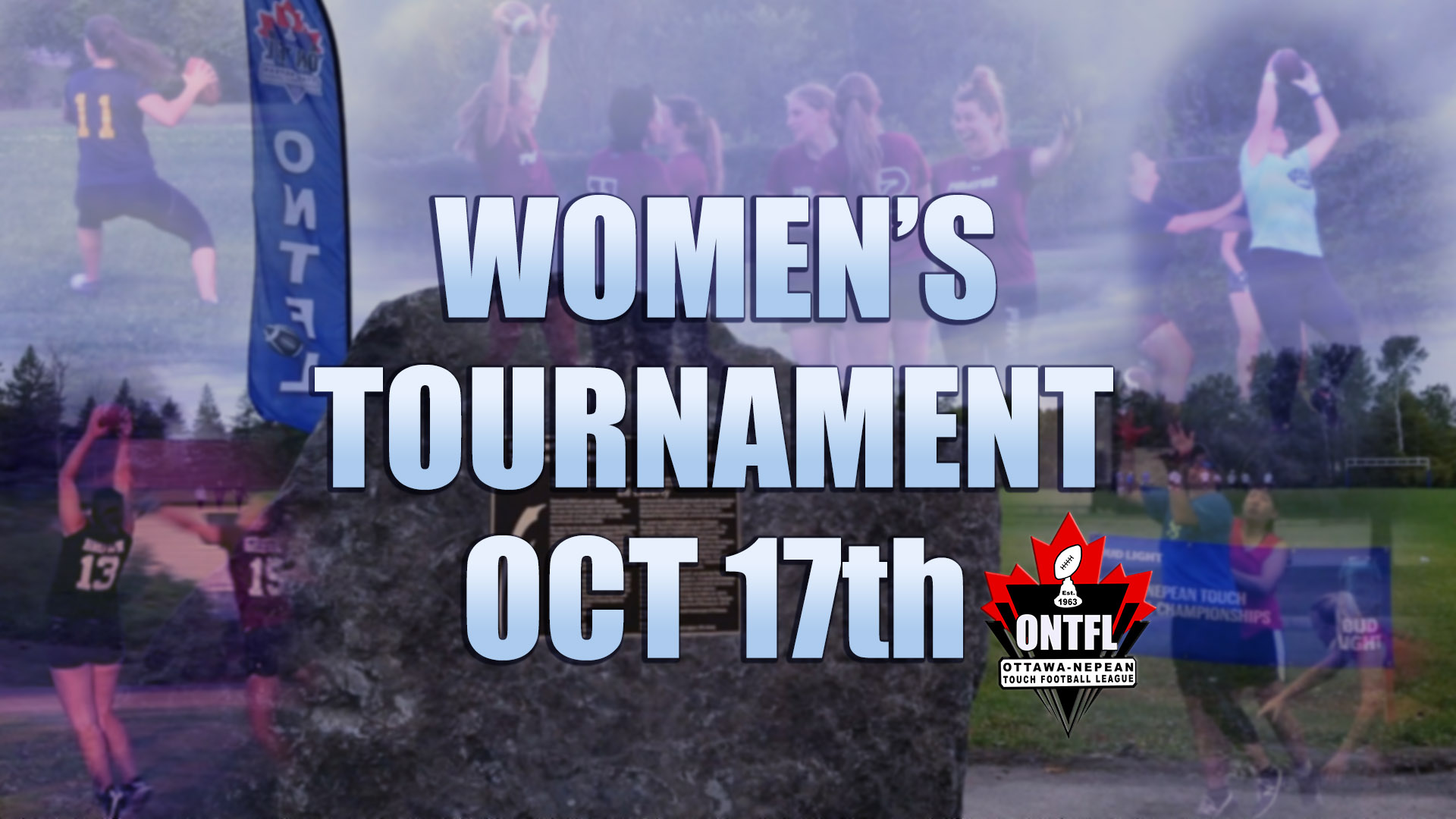 Join us for a fun day in the sun as we cap off our outdoor season with a one day tournament on Sunday October 17. The main complex will be Ed Laverty Fields at McCarthy Park (3320 Paul Anka Dr, Ottawa, ON K1V 0J9).
Costs will be $350 per team. Your team will be given a 3 game guarantee, which will include a complimentary pizza lunch and prizes. To minimize contact/spread, you will have to bring your own beverages.
The Deadline to register your team has been extended until Tuesday Oct 5th. To do so and guarantee a spot, you must email Gordie Laverty via gthemvp@hotmail.com. An email transfer of $125 will then be required.
From there you will be given instructions on how to register for insurance online, which will cost $225 per team. Every player must be logged into the system, or they cannot step on the field. You will be able to add/remove players (max 19) after the deadline.
Safety, your comfort, along with your enjoyment, are our #1 priorities here. We can't eliminate risk, but we will do everything we can to provide a safe environment.
Please review our Return to Play guidelines by clicking here. We also will be providing a contact tracing and Covid attestation form for each team manager. This will have to be filled out before every game.
If you have any questions or concerns, please contact Gordie at the aforementioned email, or you can call via 613-983-4697.
We hope you all join us for some football fun on October 17!
Gordie Laverty, President ONTFL