Season dedicated to the memory of Shane Nolan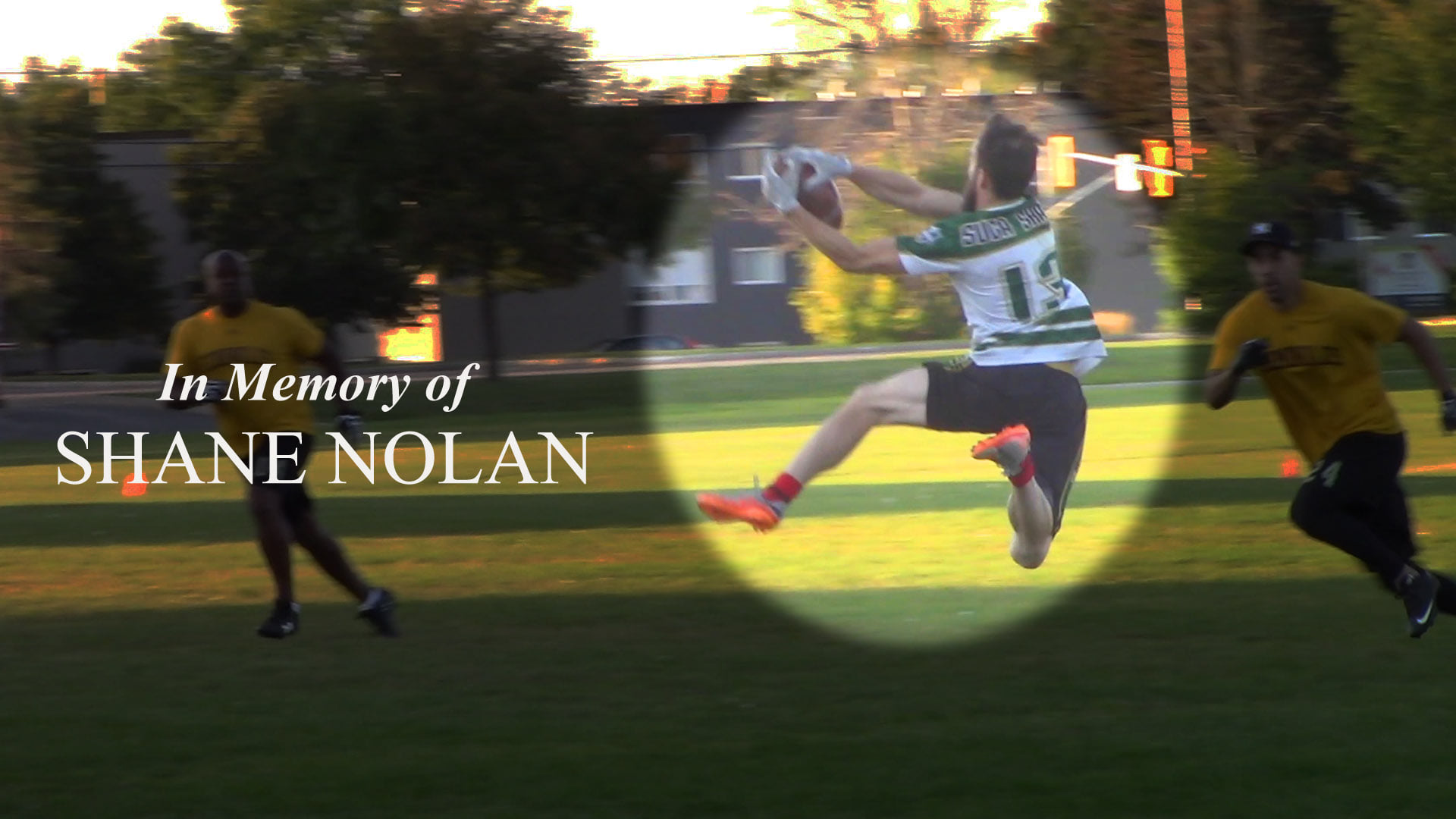 The ONTFL is dedicating this season to the memory of one of its brightest young stars who tragically passed away all too early, Shane Nolan. He was an incredible athlete who always made his presence felt on and off the field.
His friends, family, and teammates are all heartbroken from this tragedy, and the ONTFL shares in their grief. With a newborn on the way, his girlfriend Chloé Monette Normandin is left with many financial challenges.
A fundraiser has been set up to help her through this difficult time. Please visit the link below, and share what you can.
Rest in peace "Suga" Shane, you won't be forgotten!