ontfl.computerarts.ca statistics have been imported.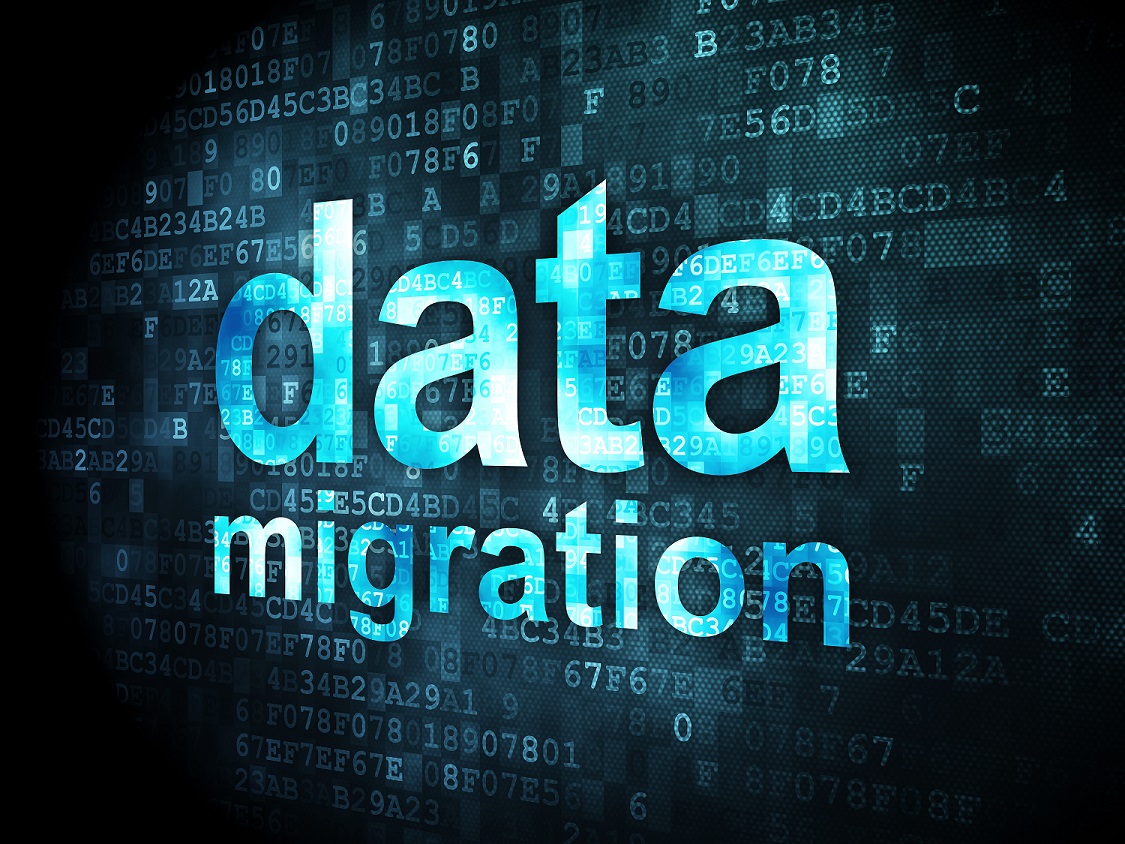 Hello fellow ONTFL players, the ONTFL's website database has been updated with the data from the ONTFL's previous statistics website (ontfl.computerarts.ca). You can now view the results for games (over 8150 of them) and their statistics (over 80500 of them) right back to 2007 on this site (under the RESULTS sub menu of the STATISTICS menu item).
The data migration required a custom tool-set, but in the end all of the data that was available was imported successfully. However there are a few seasons that were missing from the original data and which are therefore missing from this website. Specifically, the indoor seasons for 2009-2010 and 2010-2011 and the summer seasons for 2011 are missing and cannot be recovered.
The nature of the data being imported (the original database did not link data across seasons) resulted in duplicate (sometimes many) records for some players. For instance if a player was entered as "Pappi Lanthier" for one season and entered as "Paul Lanthier" in another season, the data import would create two records for this player (one for each spelling). Efforts to merge these player records are ongoing and will continue to take place over time. If you notice duplicate records for a player and would like them to be fixed do not hesitate to send us a message using the CONTACT US page. If you take the time to send us a request to merge data for a player we will take the time to do it.
Big thanks to Steven Bulhoes who was the creator of the original ONTFL stats website (ontfl.computerarts.ca) and database and who archived the data over the years and made it available to us. Also a big thanks to Barry Lauzon and Jen Brazeau the ONTFL statisticians whose hundreds of hours of work spent entering stats over the years has made this possible.
Now that we have a significant amount of data at our disposition, interesting things can be done. First off, the existing player career pages just got quite a bit more informative, in addition to that we have introduced a new RECORDS page which aggregates the information in the database and lists leaders (by season type: Men's Outdoors, Women's Outdoor, etc) in the following statistical categories...
Most Career Points
Most Career Sacks
Most Career Interceptions
Best Single Season Points
Best Single Season Sacks
Best Single Season Interceptions
Best Single Game Points
Best Single Game Sacks
Best Single Game Interceptions
Most Scoring titles
Most Defensive titles
Most Rushing titles
Going forward, we will be gathering whatever stats we can from the long history of the league and will be incorporating these legacy statistics in the site and records page as they become available.
Hope you all enjoy seeing this.