Hopefully re-opening soon!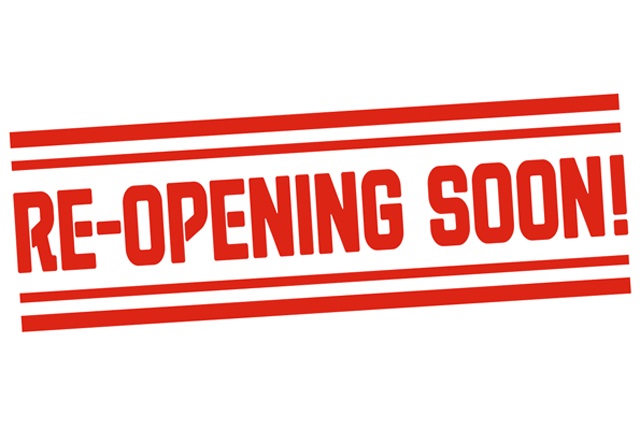 Hey everyone! I've been in contact with Lisa Macleod's team. She's the Minister of Sport and Tourism for Ontario, among others. Her Ottawa office is inquiring on behalf of our sport.
The hang-up for us seems to be in the "no prolonged/direct contact" stipulation.
Once I get more details, and any guidelines if we're cleared, expect an announcement. We hope to have a mini-season of sorts for early August.
I hope you and your families are all well!
Gordie Laverty
President, ONTFL