2019-20 Winter/Indoor league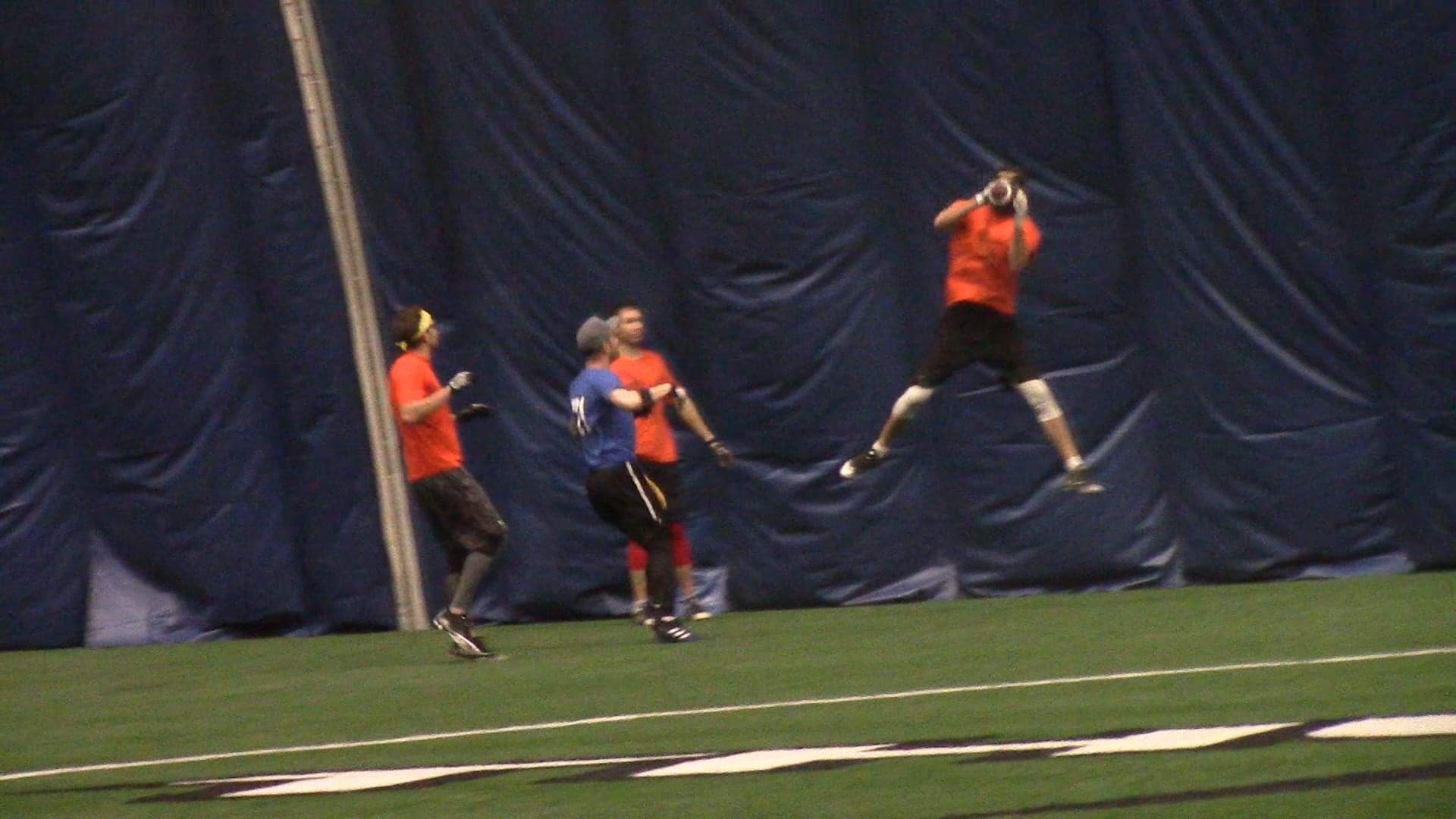 This year's indoor season will start on the first Sunday/Monday of December. Costs is $1775 per team. Each team will play 10 regular season games and are guaranteed a playoff game.

Returning or new teams should contact Barry Lauzon (barry.lauzon@sympatico.ca) or Gordie Laverty (gthemvp@hotmail.com) to confirm their participation in this year's season.