Welcome to the ONTFL's new website.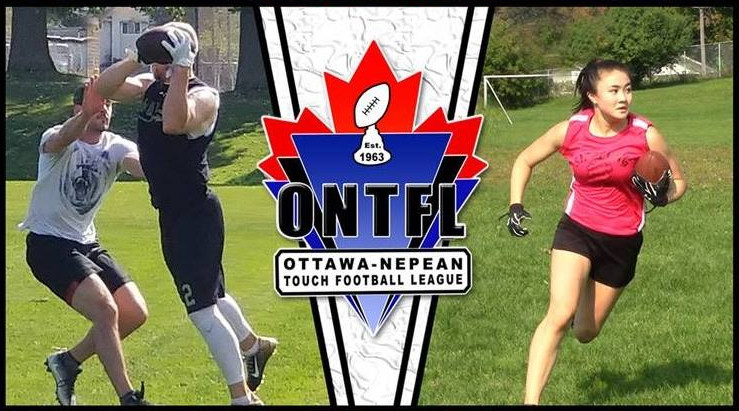 It is with great enthusiasm and excitement that we deliver this first release of the ONTFL's new website. Our goal in building this site is to create a rich user experience for players as well as developing a tool-set to facilitate the league's ability to disseminate information and manage its football operations.
This first release of the website lays out the foundation for future functionality by implementing...
The core content management systems for the site which will allow the league to keep players posted on the latest developments as well as sharing multi-media with the site's users.
A football operations management systems which will allow the league to manage its schedules, teams and players.
A statistics engine and database tailored to the league's specific needs.
Over the course of the next little while we plan on importing of the league's legacy data into the website's database. Most of the data captured since 2007 is available and will be transformed and imported. This will allow current and former players to access this information via the website and to view their cumulative statistics and results. For data that precedes 2007, we're still investigating how best to integrate these within the stats of the website. We have records that go back to the 1960's for Men's. We also have Banquet & Awards records from the 1980's and on, that include statistics for all men's and women's divisions.
We hope you like the new site and would love to hear from you, so if you encounter any problem/bug or have any questions or suggestions, please send them to us using the submission form on the "Contact Us" page.
The ontfl.com development team.